All Week Long Photo Destinations
London is a beautiful place to walk around and enjoy the view. If you don't have any events in particular to attend for the day, you can take a selfie walk. London has some beautiful photo spots that are Instagram worthy. So grab your camera or phones and let's get into some of the best Insta Spots in London.
Here is an awesome video created by UNILAD Adventure that explores beautiful spots in London and some tips is capturing pictures of your liking. Take a look at their video below and be sure to check out their Youtube Channel.
Here is the brief description to their video:
Spots that are amazing for photo taking.
Number one is Sketch London, W1S 2XG. This is a restaurant venue that has a surprisingly unique restroom area. It is shaped like giant eggs with a futuristic themed ceiling.
Neal's Yard, WC2H 9DP. The beautiful country like area is beautifully painted with bright colours, perfect for photo taking.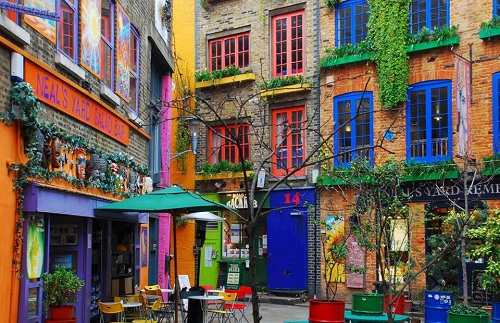 Biscuiteers Baking Company, W11 2ES. The shop itself has some colourful treats, but the interesting part is the outside of the shop which makes it look like you are sitting in front of a newspaper. The black and white pop against the colourful buildings around gives it a vintage vibe.
Little Venice, W2 1ST. Many waterside cafes and pubs are situated here. Beautiful combination of sea and drinks, amazing for Insta shots.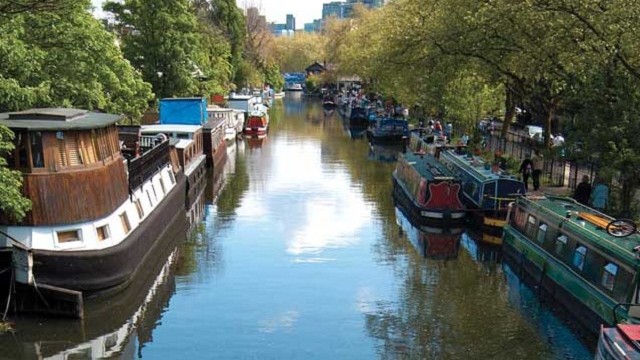 Westminster Arch, SE1 7GL. A not so hidden arch under the bridge. If you stand under the arch you can get a compact picture of the Big Ben and the bridge, all in a beautiful view. (view video for tips)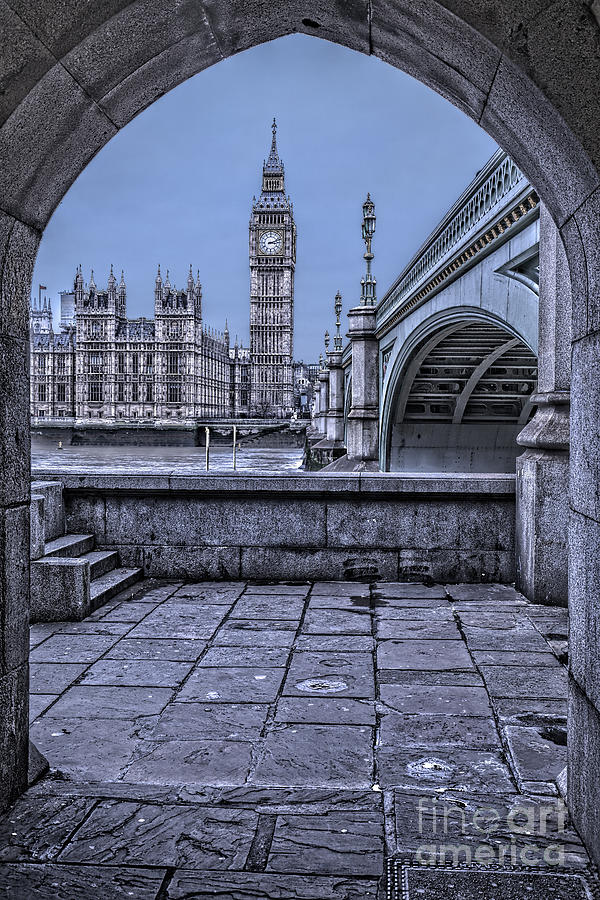 Graffiti Wings, Redemption Bar, EC1V 9DR. Big creatively drawn wings at a smartly placed position. If you take your picture from abit of a distance. The arch around the wings frames your picture nicely.
Primrose Hill Rainbow Houses, W1S 2XG. Perfectly lined up houses with colourful pastel colours make a beautiful location for easy yet well composed photography shots.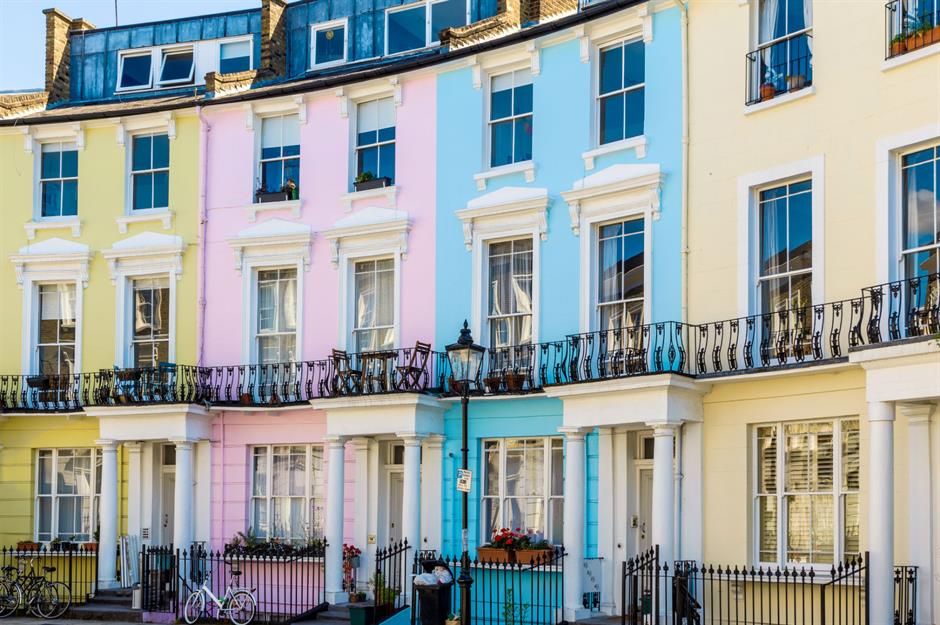 Elan Café, W1K 1PR. A outstanding flower wall that goes up until the ceiling. Be sure to book a your table next to the flower wall before going into the shop, as most of the time the spot is taken. Check out what are the drinks that look most attractive in a photo, at the video above.
So there you have it, Top 8 spots for Insta worthy pictures based on UNILAD Adventure. The pictures above are taken from different websites, so if you want to achieve those perfect shots, be sure to check the links by clicking on the picture.
Good luck on your photos. Do share in the comments below.