Ponggal is a festival commonly celebrated by the Tamil people around the world. It is a cultural festival celebrating harvest and the beginning of a new year of crops. There are a few interesting custom that is done on the day of Ponggal.
Before the sun rises, the whole family household has to make Ponggal. The word "Ponggal" is derived from the Tamil word "pongu", which literally means "boil over". One must mix rice with milk is cooked over firewood in traditional clay pots until the rice bubbles over. Then the family will shout Ponggal oh Ponggal. It is a fun family activity to do.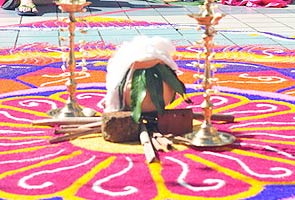 After the rice has boiled over, family members can scoop up the rice and serve it. The rice has a sweet taste to symbolism the happiness of the family.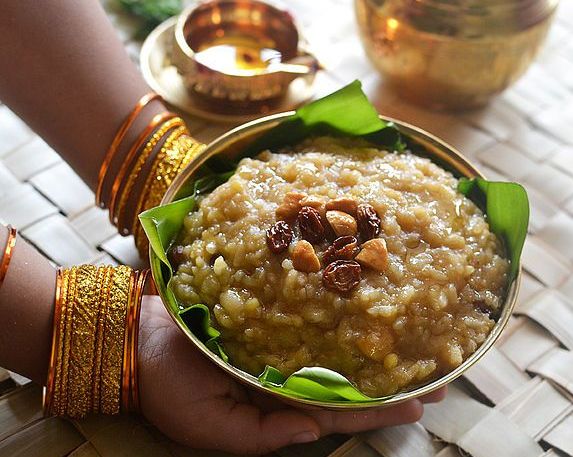 You can join in the celebration at London with some of these activities. Celebrations normally start from 14th January and end around 20th January. Here are some places in London where you can join and celebrate!
London Tamil Centre is organizing Ponggal day festival (15th Jan) which you can check out in the link below :
Drawing competition for our school children participate, to bring out their imagination about purpose and how the Pongal celebration is done.
Exhibit how a typical Pongal would have done – the boiling over of the ponggal rice.
Tamil delicacies will be served 'Thai Pongal Pukkai", "Vadai, Kadali".This is provided free of charge for the school children and parents.
More info: londontamilcentre.com/cultural-activities
2.  Indian High Commission on 17th January 2020 will showcase the Tamil's community rich heritage and tradition on this auspicious festive occasion.
More info :eventbrite.co.uk/e/2020-pongal-special/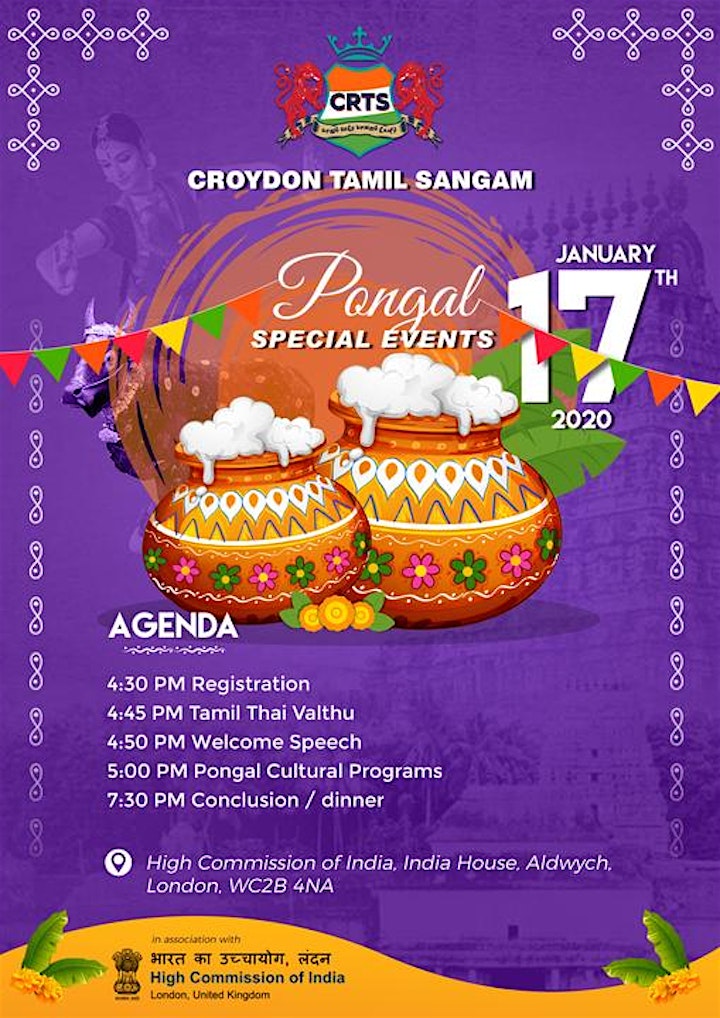 3.  The London School of Tamil Language and Culture will be celebrating this event from 19th January 2020, 3pm-8pm. You can watch traditional performances at Ilford Town Hall. Tickets are from £10.
More info: ltsuk.org/v3/index.php
4.  Greater London Tamil Sangam cordially invites you and your family for the Thai Pongal Festival cultural events 18th January 2020. The key highlights are Nagaisuvai Thendral Thiru. Mohanasundarm Comedy Speech
Cultural programs – Ponga Panai, Uriadhithal, Folk Dance and more and more.
Event info : facebook.com/events/