London COPPP28 – People, Planet, Pint: Sustainability Meetup
COPPP28
People, Planet, Pint has always been about bringing people together to share what is going on in the local community, and ultimately, give hope that things are indeed happening.
On the 7th of December this year, we are planning a unified alternative COP28 event, with PPP's all over the country at the same time, to give those who may be tired of the relentless news cycle somewhere to come and feel heard, and learn about local action they can get involved with.
You're invited to join us at the "Congress of the People Planet Pints", or "COPPP28".
If you're curious about climate and want to learn more about what you can do individually or through your work, join others at COPPP28 to find out more about what's happening in your area and how you can get involved.
No agenda, workshops, or webinars. Just chat over some drinks.
Started in Glasgow during COP26, this relaxed event brings together those with a shared passion for sustainability in all its forms.
Let's see where the conversation, and night, take us!
Find others who can collaborate and help you on your journey and have fun doing so!
Your Hosts
Alexander Lewis-Jones the founder of OtherWay, provides Climate data for every vehicle on every journey.
E ddie is the co-founder of C-Free, a Carbon Calculation and Footprinting company.
Venue: Good Company
Social enterprises, Change Please and Toast Ale, launch Good Company – a café and brewery taproom experience, helping fight food waste and homelessness.
Change Please, the social enterprise which aims to end homelessness through great-tasting coffee, and Toast Ale, the sustainable brewer that uses surplus bakery bread in their beers, are opening the doors to their first joint venture.
Good Company is a café and taproom experience at 17-19 Triton Street. Situated in the heart of British Land's Regent's Place campus, Good Company customers can swing by for a coffee or beer (or settle in and enjoy both).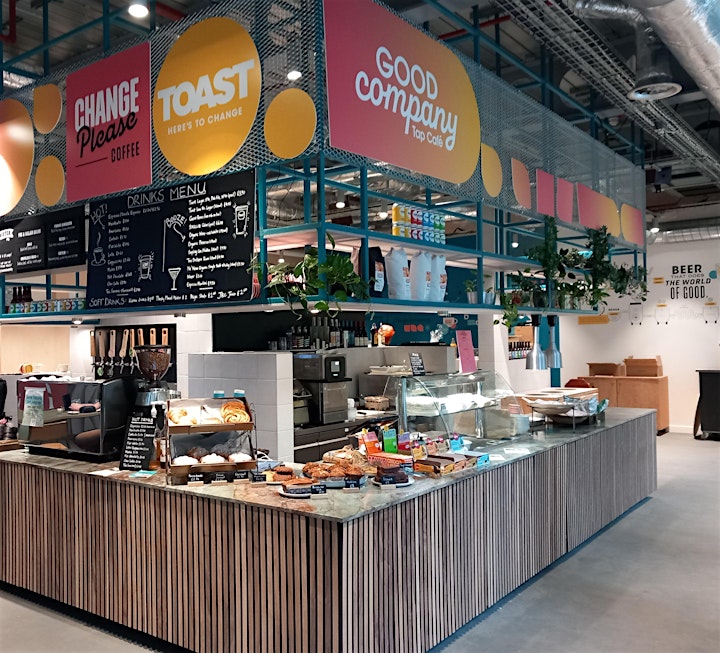 One Nine Nine – Official COPPP Media Partner
We're delighted to welcome One Nine Nine as the official media partner for Small99's COPPP28 events.
One Nine Nine provides digital marketing, design, PR and comms support to clients in the sustainability space – helping businesses that do good in the world to reap the commercial benefits. With national and multinational clients covering sustainable commodities, food manufacturing, and tech, One Nine Nine helps organisations to shape their sustainability messages and share them with the world. Outside of sustainability, the company also supports major names from across the world of entertainment, including DJ Annie Mac, Oscar winner Riz Ahmed, and Damon Albarn.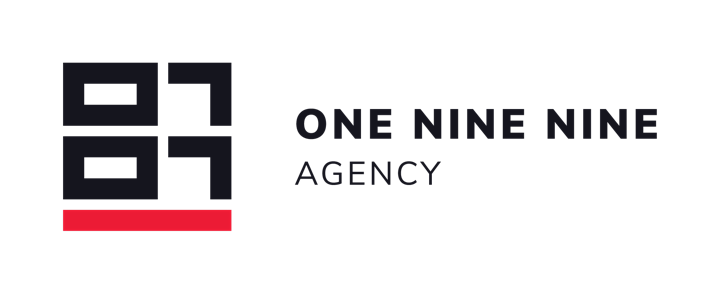 Our Sponsor
KRYSTAL is an award-winning, 100% green web hosting provider, with datacentres in the UK, US, & Europe. They are climate positive, and their approach centres on value, quality and transparency.
We are delighted to announce our partnership with Krystal (the UK's only B Corp web hosting/cloud provider), and welcome them on board as sponsors of the People, Planet, Pint events.
This means the first 33 drinks are on Krystal at every event, and has allowed us to invest and upscale the series to accelerate action on climate change.
Simon Blackler is the founder and CEO of KRYSTAL, and Co-Founder of MillionTreePledge.
About Us
Small99 is a platform that guides small business owners to Net Zero and avoids the overwhelm. Small99 organises the PPP events, with the belief that bringing people together will spark unexpected solutions to collaboration in tackling climate change.