AfroEats Village Block Party – CURLYTREATS | 2023 UK Black History Month
October 6
@
12:00 pm
–
October 7
@
7:00 pm
Where the flavours of Africa and the Caribbean unite! Visit AfroEats Village in Hammersmith, West London:
Friday 6 October 2023, Pre-Festival Celebrations, 12 noon – 5 pm
Saturday 7 October 2023, Day of the Festival, 10 am to 7 pm.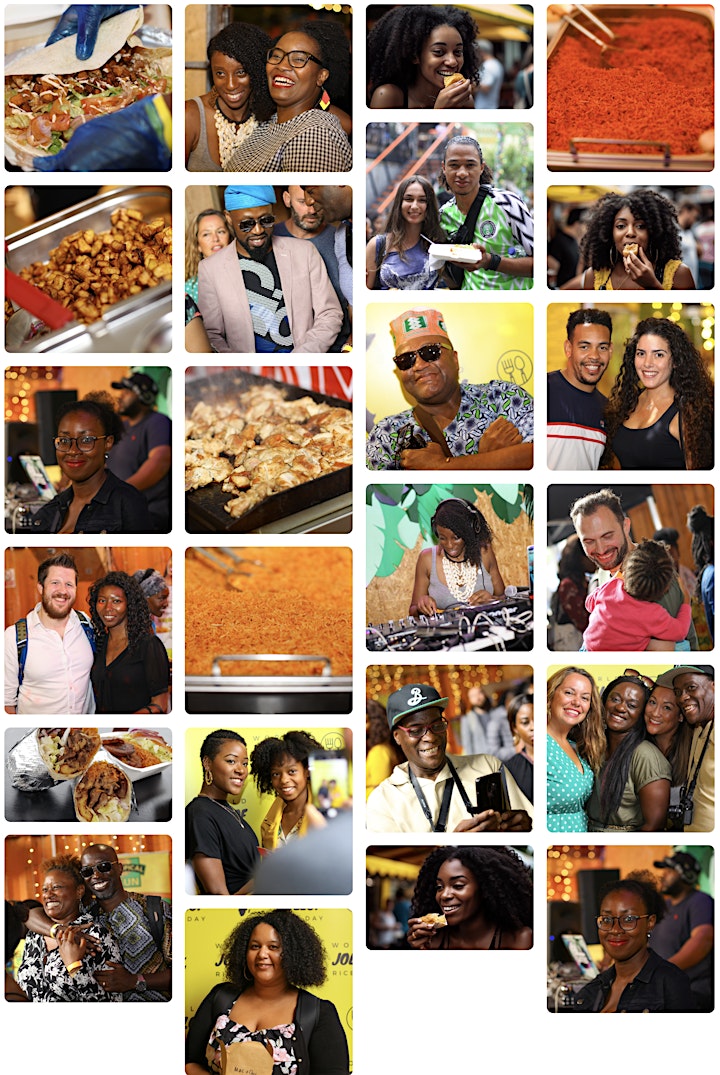 What's Happening
Are you looking to tantalise your taste buds with vibrant and delicious African and Caribbean flavours?
Look no further than AfroEats Village, our free-entry outdoor food bazaar as part of CURLYTREATS Festival, located just a 2-minute walk away. Grab a bite to eat from our Black-owned street food traders, dance to great music, and just relax and vibe! AfroEats Village offers diverse African and Caribbean food that caters to different taste buds, from vegans to meat lovers.
Whether you're a foodie, culture enthusiast, or just looking to experience the vibrancy and spirit of community good vibes, AfroEats Village is the perfect destination to grab some African and Caribbean street food. So what are you waiting for? Register your free ticket and indulge in delicious food and listening to good music during the Uk Black History Month 2023. We can't wait to see you there!​
Why Attend
Free-Entry: AfroEats Village is a free-to-attend, family-friendly outdoor event. It's an opportunity to create unforgettable positive experiences and expand your horizons through the exploration of African and Caribbean cuisine and culture.​
Great Food, Good Vibes!: Taste a wide selection of authentic African and Caribbean dishes made by Black-owned food traders. It's a great occasion to embrace and celebrate the diversity and richness of Black food, all while enjoying great music and good vibes during Black History Month.
Cultural Immersion​: Immerse yourself in the lively and vibrant atmosphere that showcases the cultural heritage of Africa and the Caribbean. Experience tasty food, cultural music, and traditions that make our cultures so captivating.​
Who Should Attend
People of or interested in African and Caribbean culture and cuisine.
Families who want to have a fun and exciting food experience together
The local community who want to support and connect with their local area
People, including food creators & influencers who love to try new foods and explore different flavours.
Anyone who wants to have a good time, meet new people, and enjoy social activities.​
Wanna Become a Street Food Trader
SUBMIT YOUR APPLICATION: To Take advantage of this opportunity to potentially become part of our AfroEats Village (limited spaces available).
Register your FREE ticket now and don't miss out on this ultimate food and community experience! We can't wait to see you there.
The Venue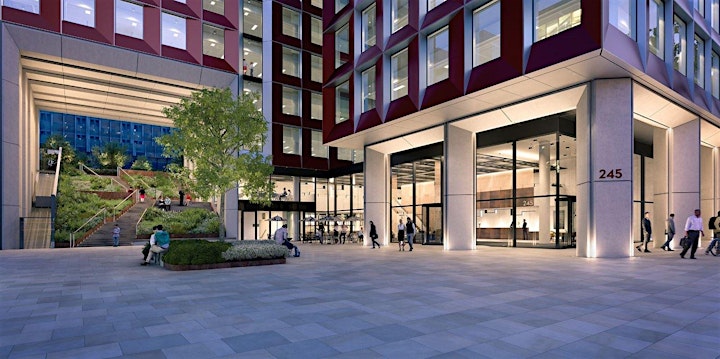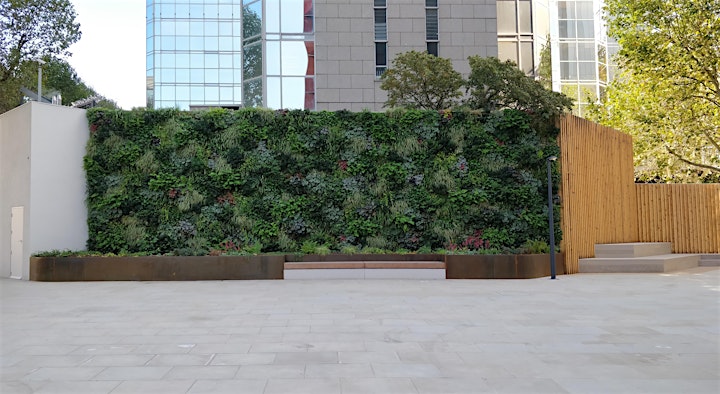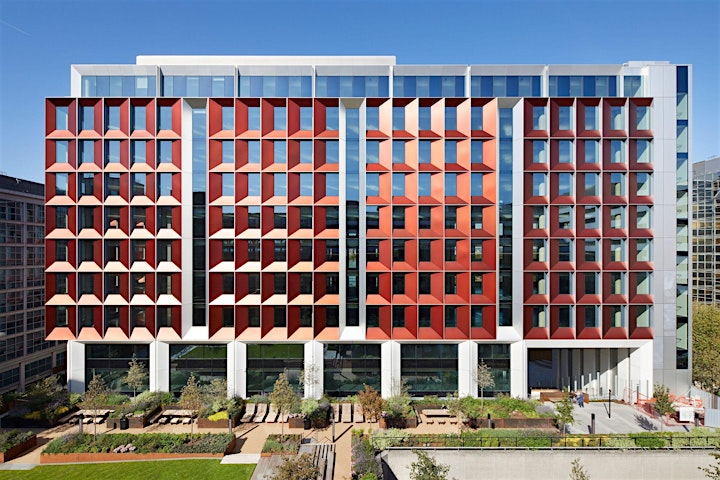 This event is part of the 9th Annual CURLYTREATS Festival, held in the heart of Hammersmith, London, on Saturday, 7th October, from 10 am to 7 pm, during the 2023 UK Black History Month! We are proud to present a variety of events filled with feel-good vibes, fun, food, family, and fabulousness for everyone. For more information on all events taking place, visit our Eventbrite Collection or go to www.curlytreats.co.uk