2019 Chinese Food Festival
August 30, 2019

-

September 1, 2019
Event Navigation
There is plenty more delicious treats to go around this year in London. The food does not stop, as it comes back a 2nd time this year! Enjoy a day jamed pack with Chinese culture related activities and not to forget indulging.
Join the Lee Kim Kee Chinese Kitchen by School of Wok. Learn with Chef Jeremy Pang and his team as they teach amazing skills to create perfect Chinese dishes. Enjoy learning everything from mixing dough to steaming the perfect bun together with friends or family – and then enjoy eating. The 45-minute lesson offers a taste of Lee Kum Kee signature sauces.
Book your tickets NOW to secure your place and head there 10 minutes before starting time. Only £10 : http://www.chinesefoodfestival.com/lee-kum-kee-chinese-kitchen
Learn about the Hanfu Cultre at with UK HAN CULTURE ASSOCIATION.
Hanfu is the traditional clothing of the Han Chinese – the major ethnic group in China. It is a significant cultural symbol of the Chinese civilization. The UK Han Culture Association will be offering the following activities at the Chinese Food Festival: Hanfu hiring, wearing and make-up experience, traditional game Tou Hu, traditional dessert and tea tasting, traditional items such as fans for sale, performances: Hanfu Show, Children singing the old literacy, Classic Dance, Guqin Instrument playing.
More info: http://www.chinesefoodfestival.com/hanfuculture
Instagram  or  write to the Chair Ms Ding Ding at dingdingchina@hotmail.com.
The food fair itself will bring variety of Chinese dishes.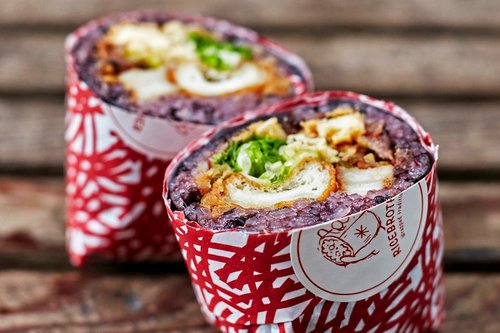 More info about the 2019 Chinese Food Festival: http://www.chinesefoodfestival.com
30th – 31st August
12 pm – 10 pm

1st September
12 pm – 7 pm
Related Events